Windows 7 had a very nice media player and recorder, Windows Media Centre. You could record free to air TV, store music, videos and stream this content to a TV connected using a Microsoft XBOX. Now that Windows 7 is end of life, what is the best alternative to replace Windows Media Centre. Microsoft ceased support for Windows Media Centre with the retirement of Windows 7 and Windows 10 does not have a native Media Centre application.
We recommend Plex Media Server as the number one replacement. Most of the functionality is free, you just need to run the server on a PC or in the cloud, but if you want to record free to air TV programs you will need a PC with a digital TV tuner and a Plex Pass for about $6.49 AUD / Month, $49.99 AUD annually or $159.99 for a lifetime pass. You can also access your media anywhere in the world.
What is Plex?
Plex brings together all the media that matters to you. Your personal collection will look beautiful alongside stellar streaming content. Enjoy Live TV & DVR, a growing catalogue of great web shows, news and podcasts. It's finally possible to enjoy all the media you love in a single app, on any device, no matter where you are.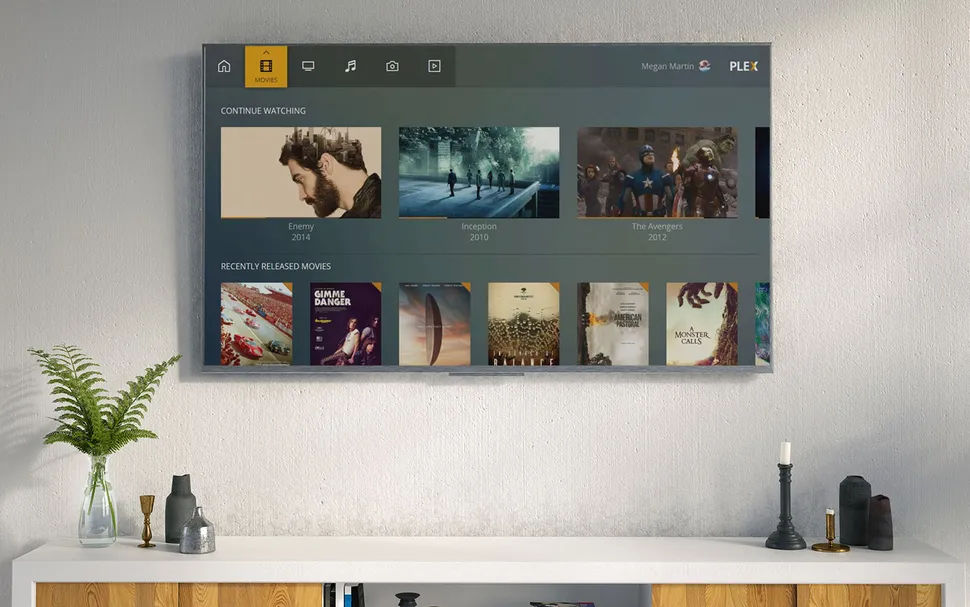 You can watch every piece of media on your computer, load up an external hard drive or turn to a media server. And for our money, the best media server you can get right now is Plex. In fact, "for our money" isn't entirely accurate, since the best parts of Plex are absolutely free.
What you need for Plex?
The Plex Server as mentioned above is where all your media is stored. You then need a Plex Player to access the Plex Server and play the content.
To play your media on a TV, we recommend using a nVidia Shield that runs Android TV. Install the Plex Android app on the Shield, connect the Plex player to your account and you are ready to go. See our article, Turn your TV into a Andriod TV, for more details regarding the nVidia Shield.
To play your media on the go on your smart phone, there is an iPhone and Android app that will let you do that.
What is a Plex Pass?
Most people will not need to purchase a Plex Pass as most of the functionality provided by Plex is free. If you want to record free to air TV, you will need to purchase a Plex Pass to enable this functionality. The one thing I like about Plex is I can be on the train looking at the TV guide and set programs to record without the need to login to the Plex Server. You will also need an Ice TV Plex subscription as Plex does not provide the free to aid TV guide program data. This will set you back $3.99 / month.